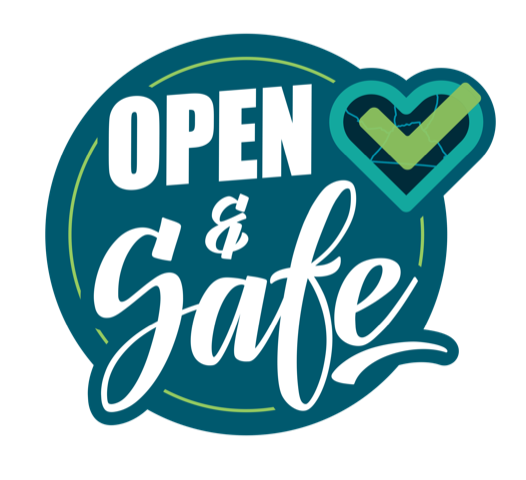 Bronze Package
$0.00
Your business' name will be included in the list of other "Open & Safe" businesses.
The Chamber team will email you a digital poster file you can print and prominently display in your place of business.
Please note: you will be taken to a Checkout page when you select this option.  There is no payment involved, but we do ask for you to fill out your contact information and the name of the business in the Checkout form.